Looking for the perfect atmosphere in your home ?
Looking for the perfect atmosphere in your home ?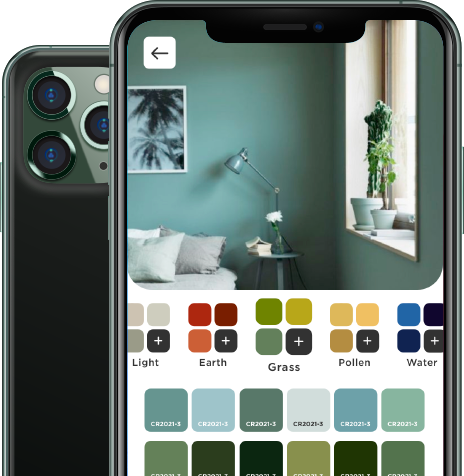 Cromology, the App
With the mobile app, directly try the colors of the Cromology Fandeck on the walls of your interior and simply find inspiration.
Augmented reality
Colors Simulator
Inspirational contents
Cromology Fandeck
Colors space
Download the App from your usual app store:
You must have a smartphone or tablet with an Apple iOS (from iOS 13 version) or Android (from Android 10.0 version) operating system.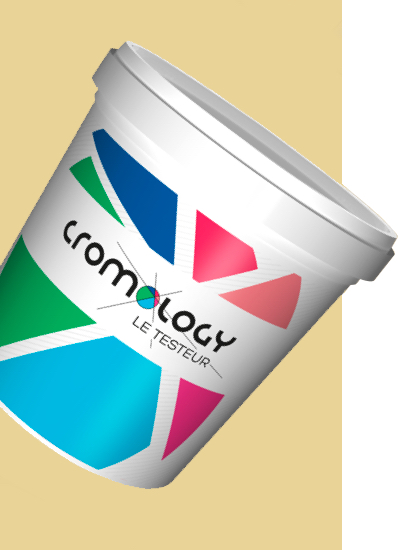 The Colors Tester
You've just found the perfect colors for your home but still have a little doubt ? Test them in real on your wall.
Buy online your paint testers to choose confidently:
100ml for 7€ TTC
For a test up to 45cm x 45cm in two layers.
Wide range of colors
Over 1200 colors available!
Shop testers !
Let's order on our brands' online shopping sites (France only)
Cromology Fandecks
Shades selected amongst the most appreciated by the market, without forgetting timeless as well as tomorrow's classics.