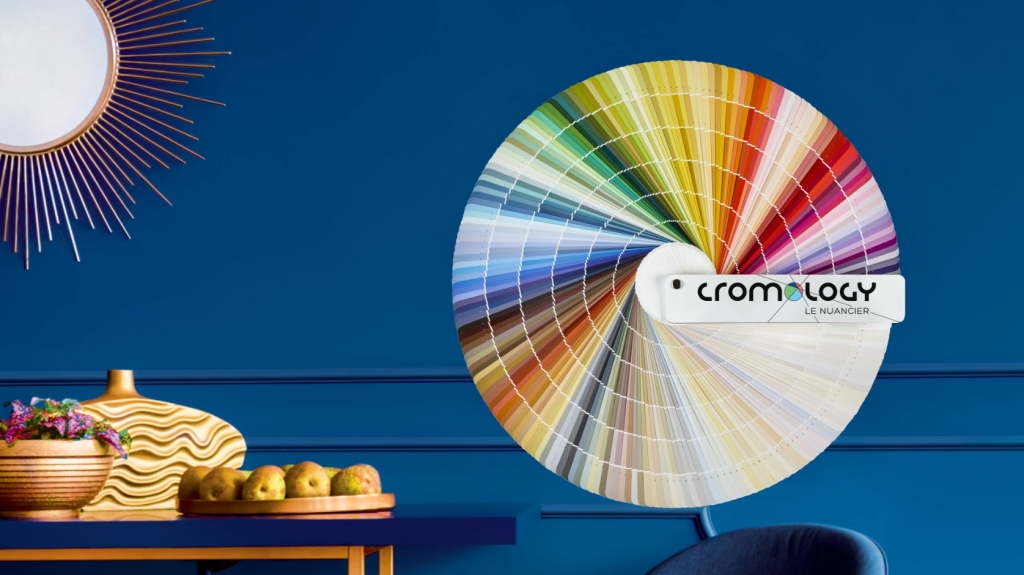 #Color Editor
All of our clients, whether they be building or decoration professionals or even end consumers, seek out the perfect colour. The fandeck is the most indispensable tool to choose the perfect colour, according to the surface it will be applied on, the desired finish, the light and shadow effects, of chromatic contrast, even perspective.
We have decided to aim for excellence by creating a new fandeck to be used by all our brands.
To do so, we have pooled together all of our colour experts' knowledge, from all countries, throughout a year. We have also created the 300 colours of tomorrow, in partnership with Lidewij Edelkoort's teams, one of the most well-reputed fashion and future trends visionaries in the world. Duha, a long-time partner, has once again helped us print this fandeck, with a finish that respects the final product on printed paper.
1,236 shades were selected amongst the most appreciated by the market, without forgetting timeless as well as tomorrow's classics. Included are a wide range of shades of white and a large selection of pastels. All these colours are replicable no matter the substrate, thanks to our tinting system. The fandeck includes a colour organisation structure, to visually highlight the chromatic palette. 700 shades to be applied in exteriors, while waiting for the new "Façade" fandeck, due next year. There you have it: the Cromology fandeck in a nutshell.
Click this link to watch the video (only in French) recorded especially for this launch or visit our page Color Editor.